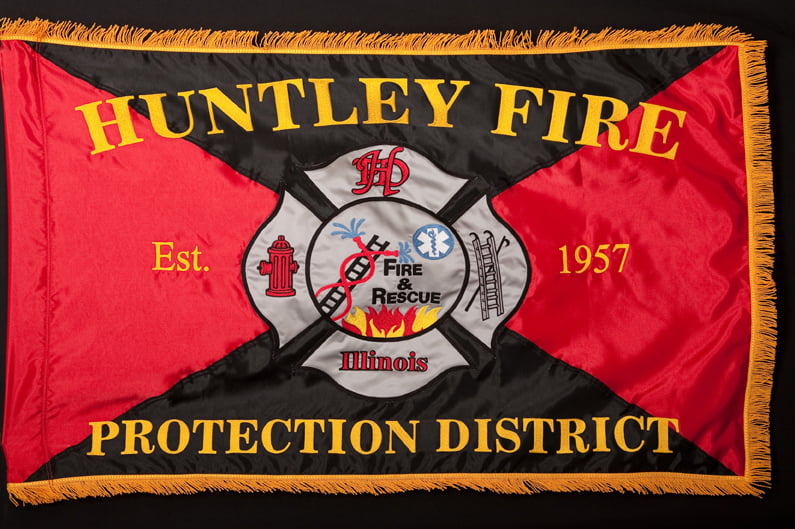 It is customary in many countries to display the national flag outside of government buildings, businesses and residences. The United States is no exception to this: many homes proudly display American flags on flagpoles outdoors. But flags are also a great way to display your individuality as well as your patriotism. Moreover, doing so is easier than ever, thanks to custom embroidered flags and custom printed flags, which can be ordered through special online manufacturers.
There are many different reasons someone might want to order a custom embroidered flag or printed flag: if you want to draw attention to your small business, for example, a custom flag design displaying your business's name or logo can be a great, eye-catching advertisement. But individuals also love custom flags: the various types of flags, from flutter flags to sun blade banners, are a great way to add a festive look to any home.
Custom embroidered flags and other types of customized flags offer you unlimited opportunities: you can proudly display a family crest, a club logo, and more. Moreover, custom embroidered flags give a high-quality look to any design that is also very durable. So if you want to lend a festive, yet professional look to your home, business, or other space, try outdoor flags. You can typically order any design through specialized online retailers; find a professional custom flag manufacturer today.